On-Demand Industry Expert Presentation:
​
Strategies to Attract Talent
Presented by
Meghan Roberts, ​Talent Leader & Leadership Coach, The Judge Group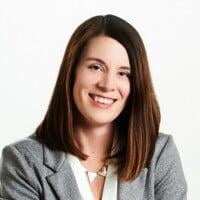 Strategies to Attract Talent
Presented by
Meghan Roberts, ​Talent Leader & Leadership Coach, The Judge Group
Join us as Meghan discusses these 4 strategies to attract talent:
Evolve your Employee Value Proposition (EVP)
Bring your EVP to life in your recruiting practices
Assess your short- and long-term talent strategy
Develop employees and leaders to be talent magnets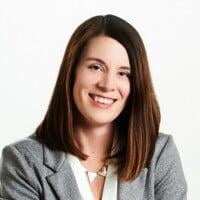 ​Talent Leader & Leadership Coach
​ The Judge Group


Meghan is an HR Leader with 20+ years of experience developing, engaging and retaining top
talent. She has worked in multiple industries including professional services, healthcare,
and technology. She combines her Organizational Development and business background
to develop high performing teams and leaders that drive the achievement of organizational
goals through training, coaching and consulting.
She has a Masters in Adult Learning and Organizational Development.
She is an ICF Certified Leadership Coach, certified Hogan Assessment practitioner,
and certified Take Flight with DISC provider.